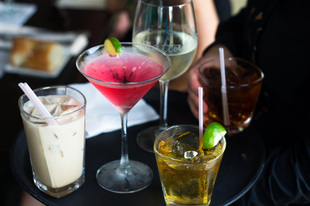 Wednesday, July 6
At The Palisades of Towson VIP Lounge

212 Washington Ave
Towson, MD

3:15-7:00 PM

Enjoy some drinks and watch the Orioles game. The Orioles @ Dodgers are on TV at 3:15.

Parking is available on the street with meters in effect until 6 PM, or park in the Washington Ave Garage, which is across the street. Come into The Palisades and ask the concierge for the party in the VIP Lounge.